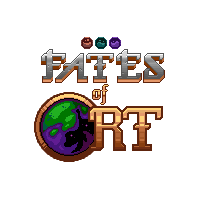 Fates of Ort
Changes
* Performance improvements in enemy logic.
* Added tips on transition between screens. These can be turned off in the visual section of the settings menu.
* Improved gamepad target locking.
* Fix: Gamepad issue when reading journals found on desks.
* Fix: Gamepad toggling of Tarkumendo electrical diagrams.
* Added prompt for using quest items in Academy.
* Fix: Ground tiles were covered by background parallax in Corpah Range, Aster Pien, and Sowoal Treetops.
* Oil fire performance improvement.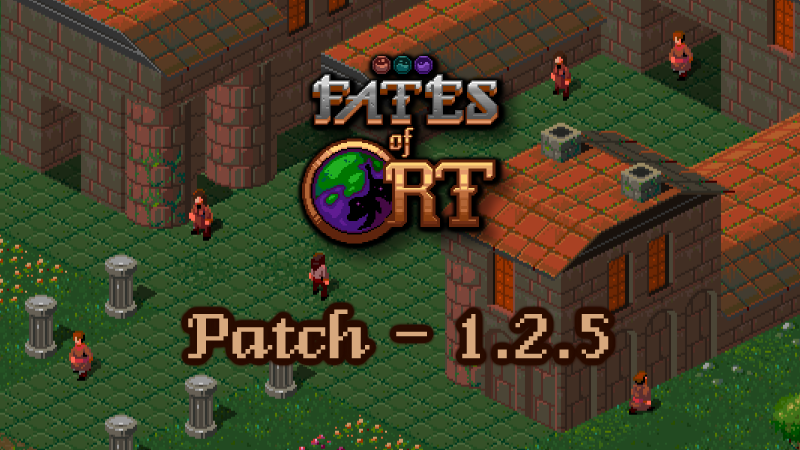 Files
fates-of-ort-win.zip
281 MB
Version 1.2.5
Feb 25, 2021
fates-of-ort-mac.zip
280 MB
Version 1.2.5
Feb 25, 2021
fates-of-ort-linux.zip
280 MB
Version 1.2.5
Feb 25, 2021